RogueJack: Roguelike Blackjack
RogueJack Out Now on Desktop!
---
RogueJack is out now for Desktop! 25% off for launch or grab it in a bundle with all our games.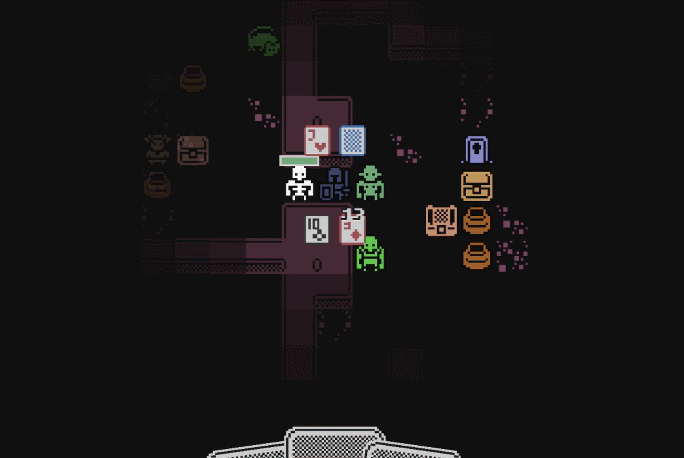 An award winning KenneyJam game rebuilt from the ground up as a PC rogue-like with both mouse/keyboard and complete controller support. Faithful sound effects and music will transport you back to your mom's basement for one more epic quest.

Files
RogueJack 1.1.3 for Windows
9 MB
May 12, 2020
Get RogueJack: Roguelike Blackjack