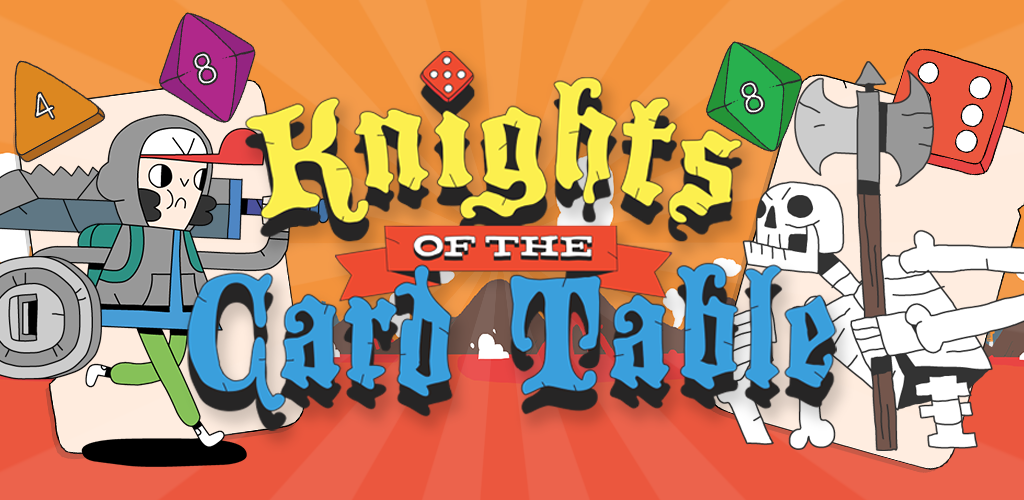 Knights of the Card Table
A downloadable game for Windows and macOS
STEAM Key Included!
Master over 100 dungeons and 3 worlds in this dungeon crawler card game that puts YOU in control of the dungeon cards. Rearrange the dungeon cards to collect loot before rolling dice to slay foes with your nunchucks.
Will you chug a power drank before you fight the vampire cat? Or should you cast a spell and sip the power milk? Read the cards carefully to make the right choices. Activate dungeon cards in the right order to build streaks for extra power. Tactics are everything.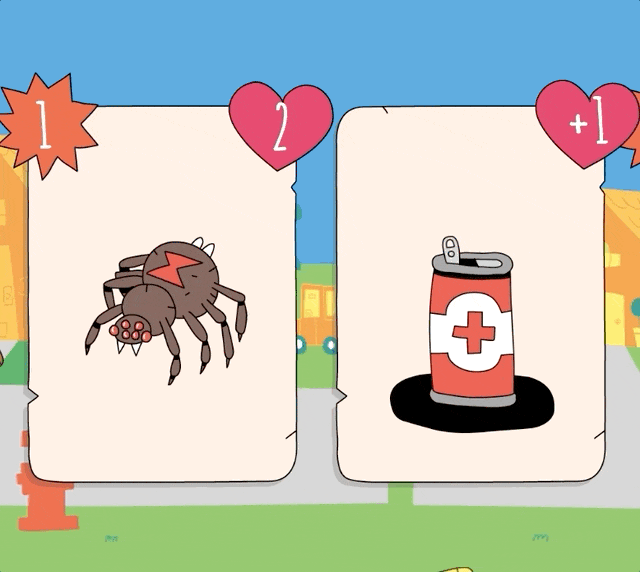 CONQUER
Dungeon crawl through 3 whacky worlds--Suburbia, the Haunted Forest, and the Deadly Dojo. The mailmen of suburbia are really mad about something, I'm not sure what, but they're throwing envelopes at me and it really hurts! With easy clicky gameplay, this dungeon crawler card game is easy to pick up and hard to master.
Activate cards in the right order for powerful streak bonuses, and unleash spells at just the right time to dominate the dungeon.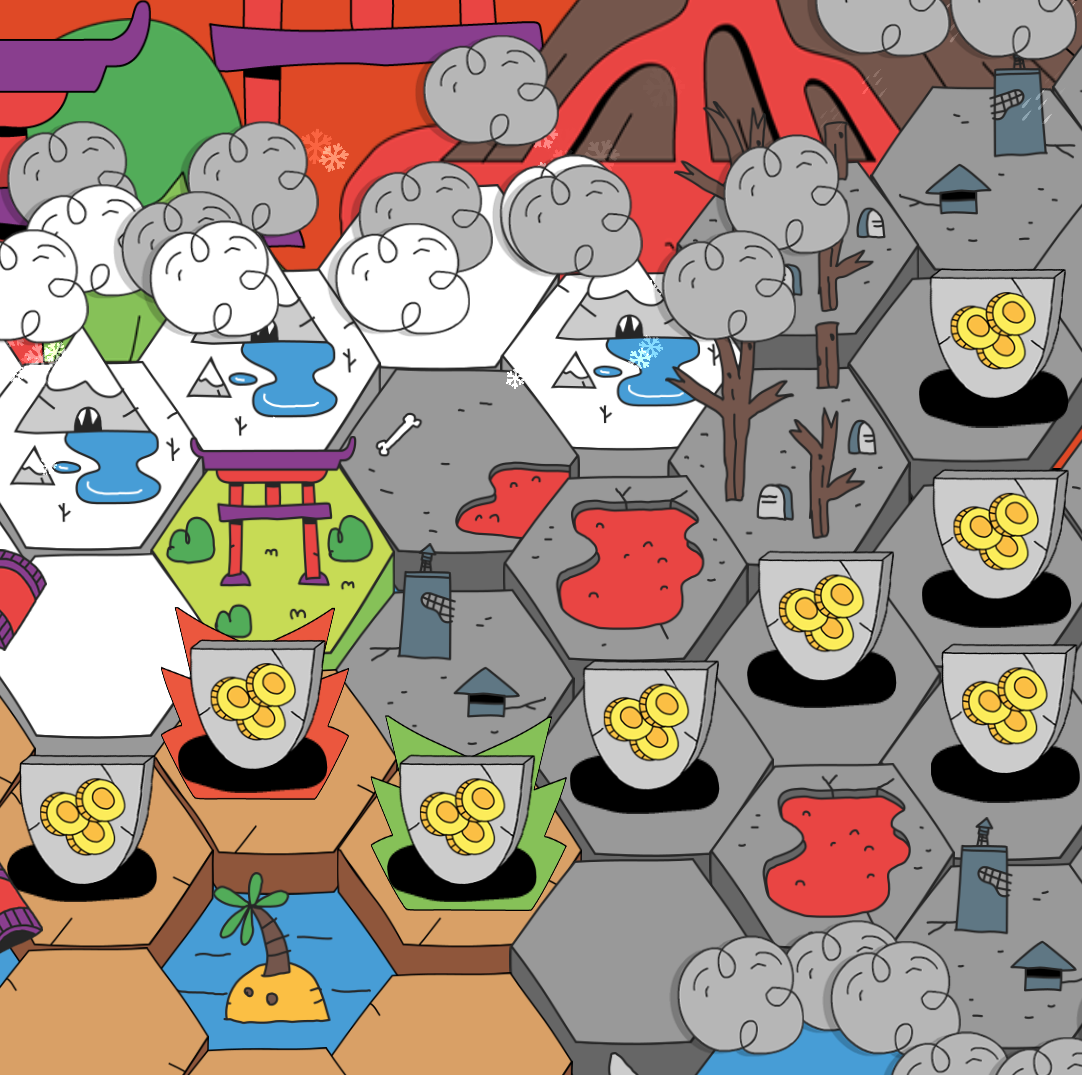 CRAWL
Descend through the multiple levels of each dungeon to slay tougher challengers. Rearrange the dungeon cards to face foes in the order you choose. Drink health drank to recover HP and power milk for an attack boost. Roll a D4, D6, or D8 based on your weapon to determine your damage.
With several types of dungeons including endless dungeons, this dungeon crawler card game will challenge you and provide countless hours of fun.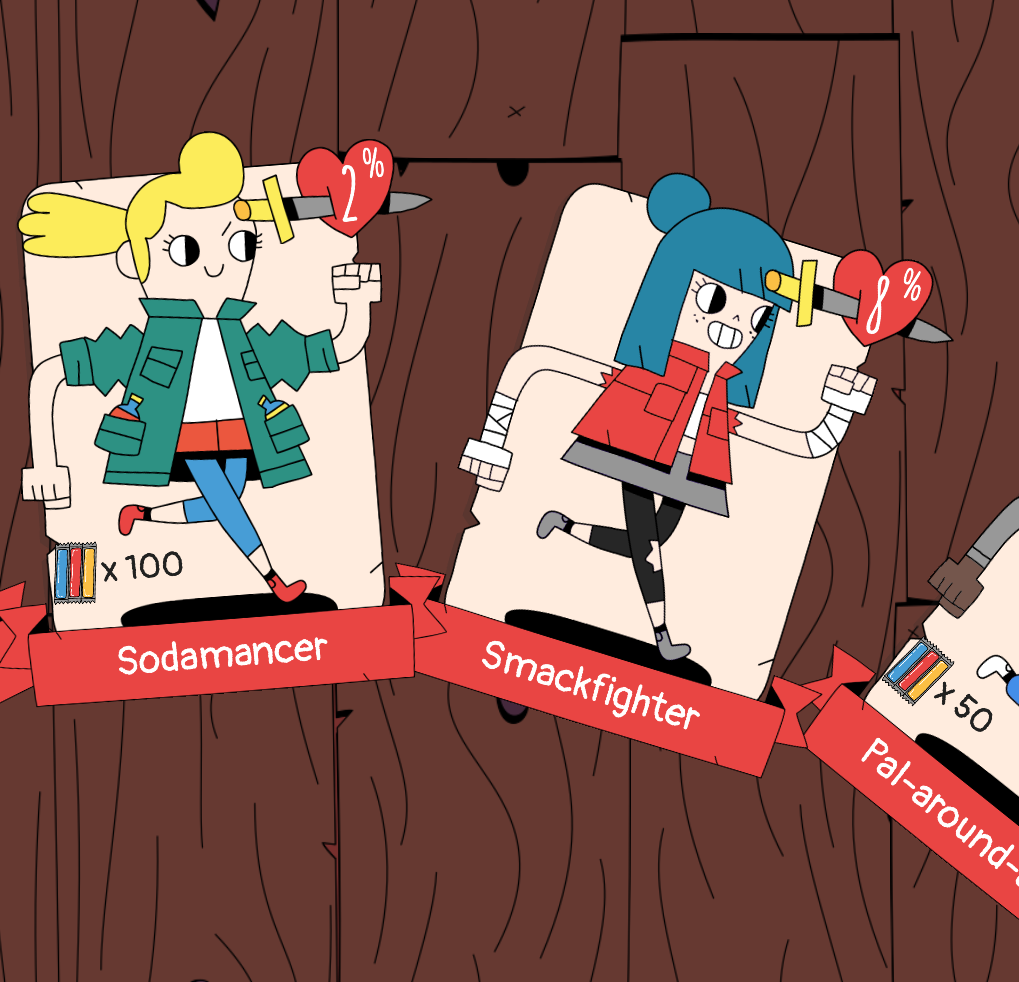 COWABUNGA
This hilarious card crawl will delight you with its incredible art style, soundtrack, and puntastic dialogue. Chug a gallon of power milk for strong bones before heading into battle. Collect ice pops to buy new goodies and put your gold coins in your piggy bank to save up for a new, ahem, flash saber. This dungeon crawling card game has a captivating style all its own.
Purchase
In order to download this game you must purchase it at or above the minimum price of $4.99 USD. Your purchase comes with a Steam key. You will get access to the following files:
KotCT version 1.1.1 for Windows
15 MB
KotCT version 1.2.0 for macOS
16 MB
Also available on
Download demo
Comments
Log in with itch.io to leave a comment.
Now includes a STEAM key with your purchase!
Looks cool! Have some Adventure Time vibe in it.
This looks really sweet, will it see Linux support?
It could... I have a few other platforms ahead of that on the list.