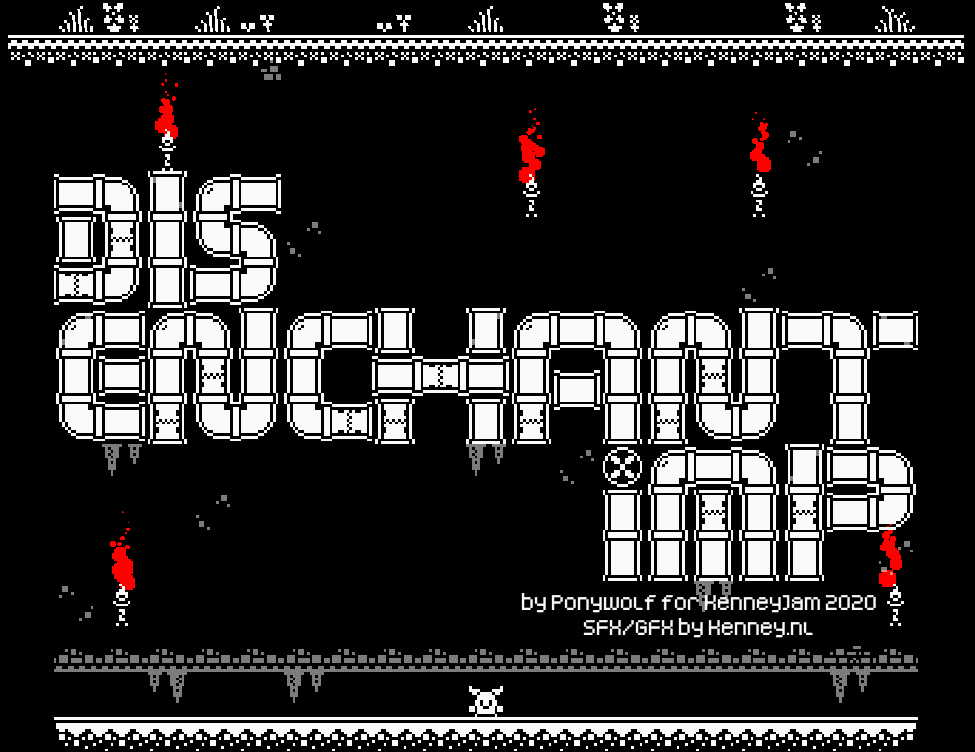 Disenchant Imp
Disenchant Imp Post Jam Live
---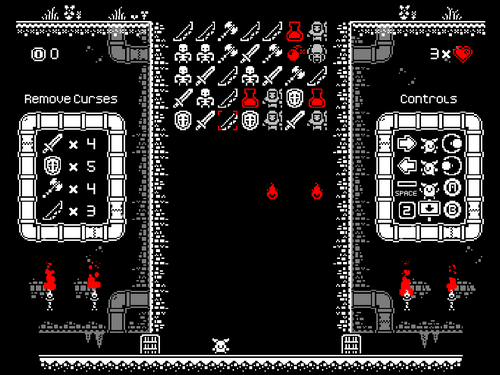 I managed to squeeze in sometime this week to really refine the core game-play of this Kenney Jam entry and build something with maybe a few hours of staying power, but the basis to build something "fully fleshed" in the future. I like the idea of this being some combination of a platformer and puzzle, but not in the way most people would execute it.
Would love to see more feedback!
Not an exhaustive list, but here's some of the major updates/revisions.
Added "Warlocks" that shoot fireballs
Spiders slow you down when carrying
Skeletons do damage instead of matching
Health potions and Bombs!
HP and gold
Removed CRT effect
Made everything faster
Increased speed of new lines coming in
Can skip tutorial, straight to level 5
Matching more than 3 items gives you bonus items
More visual feedback on matches
Minor UI tweaks
BTW, the jam is over and Disenchant Imp finished #5 overall. I'd say everything in the Top 10 or so it worth checking out if you are interested in seeing how the same assets can be used in new and creative ways

Files
Disenchant Imp for Windows v1.1 (Post Jam)
2 MB
Aug 29, 2020
Disenchant Imp for MacOS v1.1 (Post Jam)
3 MB
Aug 29, 2020