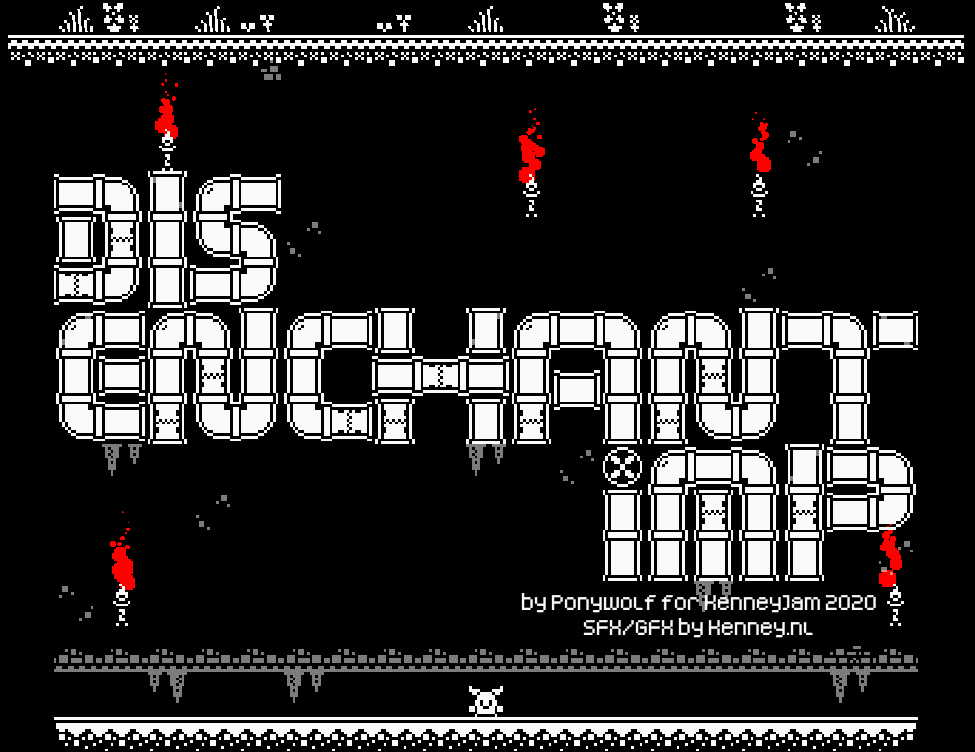 Disenchant Imp
Kenney Jam Post-Jam in the Works
---
I've been stealing a few hour here and there adding and tweaking some features from Disenchant Imp, my Kenney Jam 2020 entry. Many of these improvements are suggestions from other jam participants and some are from the notes I took during the jam. Changes include:
Removed CRT effect
Increased speed of new lines coming in
Can skip tutorial, straight to level 4
Matching more than 3 items gives you bonus items
Bombs!
More visual feedback on matches
Minor UI tweaks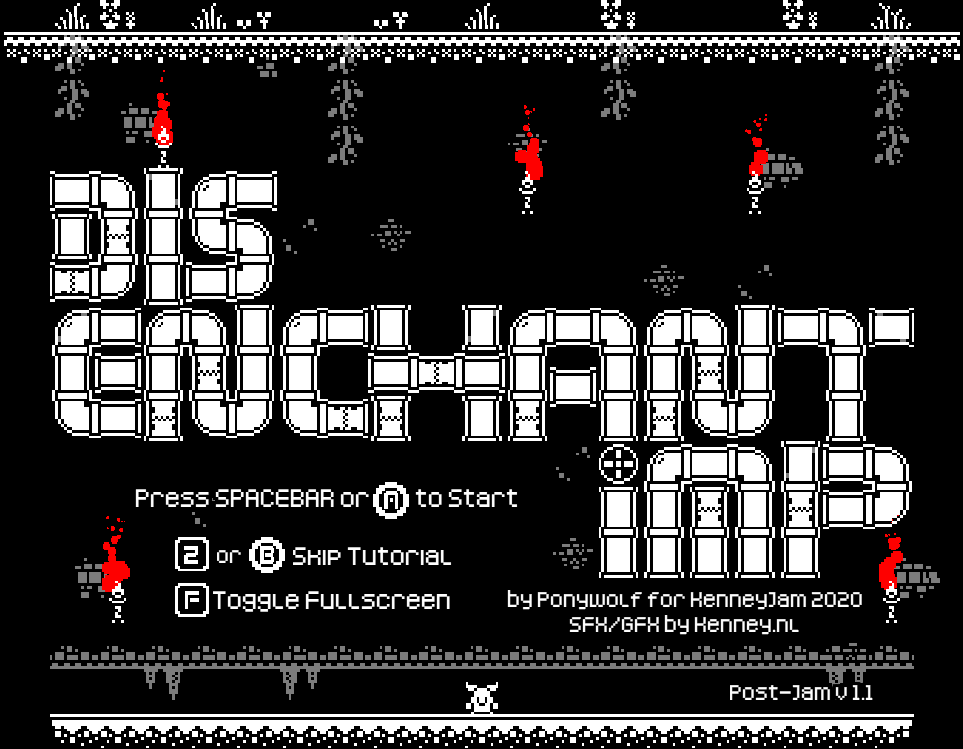 I'll try to upload it shortly after the Jam completes.