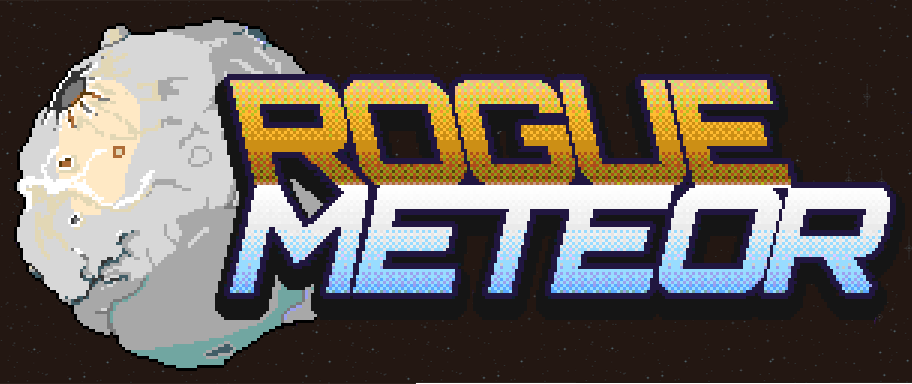 Rogue Meteor
Rogue Meteor a 7DRL Challenge Entry
---
We've added a new free game to our Itch offerings.
Built for the 7-Day Roguelike Challenge, Rogue Meteor is a Retro Sci-Fi Rogue-ish game where you collect weapons, slay space monsters and try to collect a power source strong enough to get you off this god forsaken rock.
More info on the project page.
Files
Rogue Meteor (7DRL Entry Version)
4 MB
Mar 14, 2021